The documentary is about children age 12 to 17 incarcerated as adults in the American prison system. These children have all been tried as an adult. The United States is among only a few countries in the world where children can be tried as adults.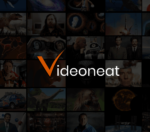 trom
Curating wonderful science materials for humans. Documentaries, lectures, and movies. All trade-free.
Comments are closed.